Backup, Cloning, Resizing for Partitions on Disc, Review & Test
I made export from old PC to the new one, here are details, how to do it
Backup, Cloning harddisc
Before installing The converter i did cloning, copy 1:1 SSD Disc over AOMEI Software, You can use too XXCLONE software.
http://www.backup-utility.com/features/disk-clone.html
Partition Manager for Free with converting primary partition to logic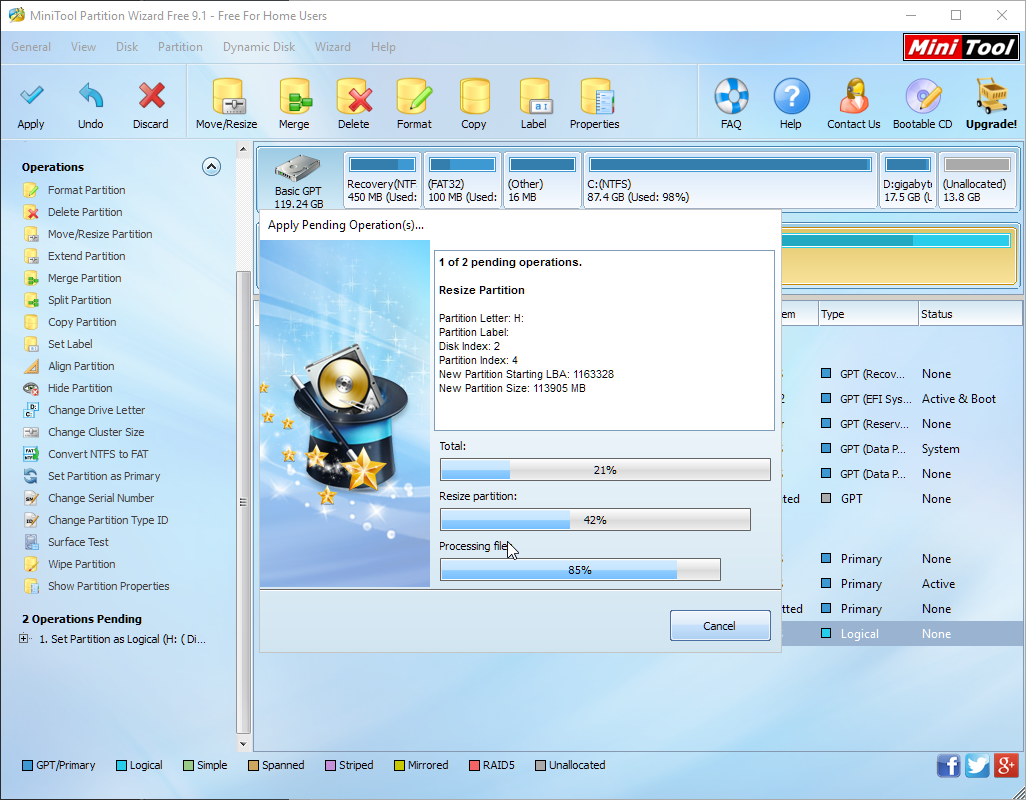 after restart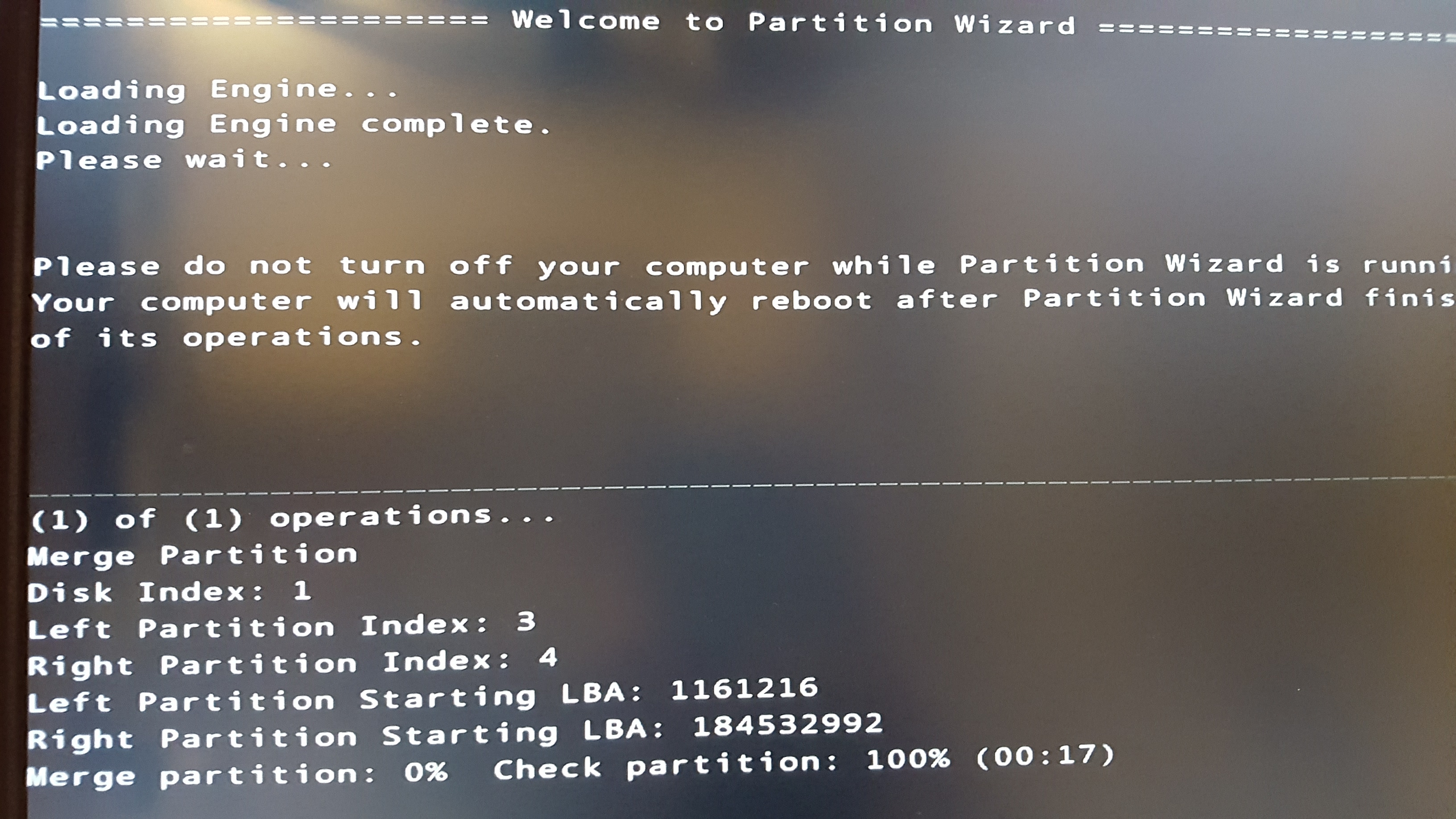 Just for resize partition you can use IM-Magic Partition Resizer Free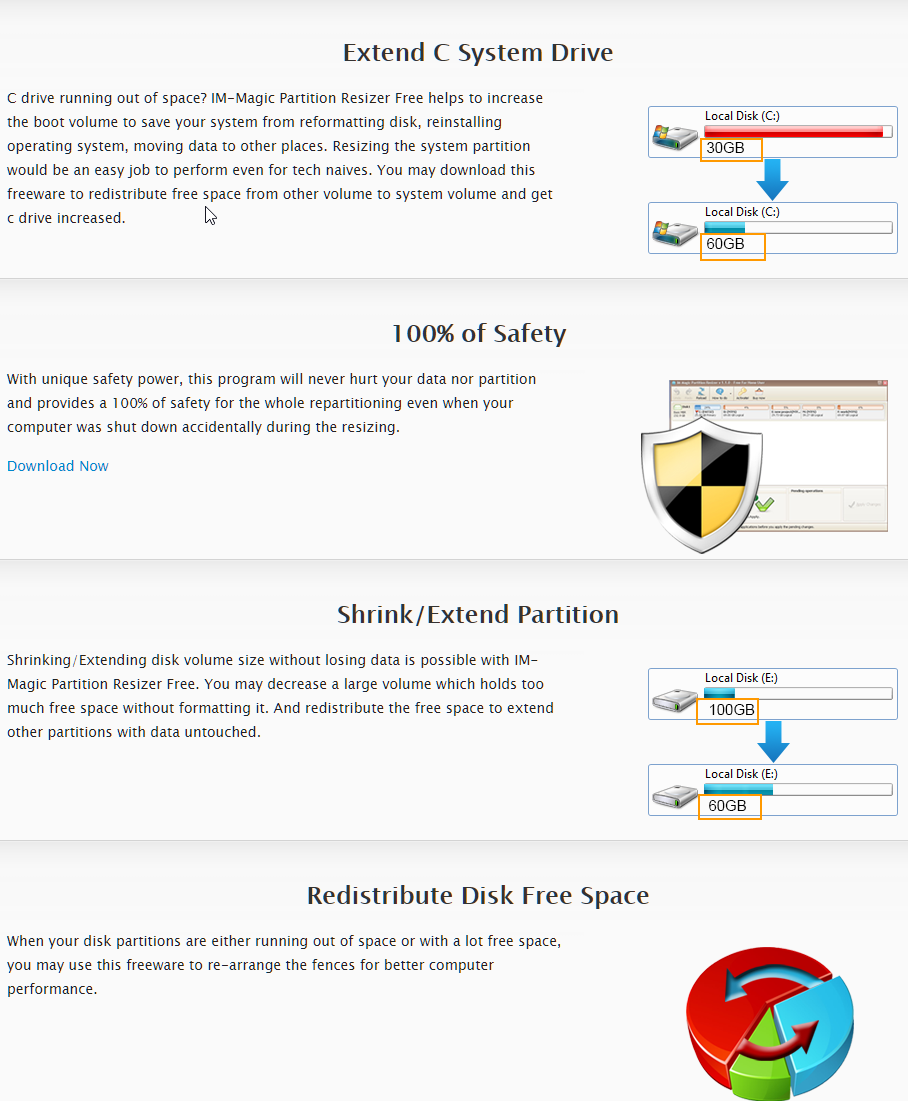 AOMEI Backup
You can clone a small disk to a large one, vice versa. But there is a precondition. That is the space on the destination disk is able to accommodate all the valid data on the source disk.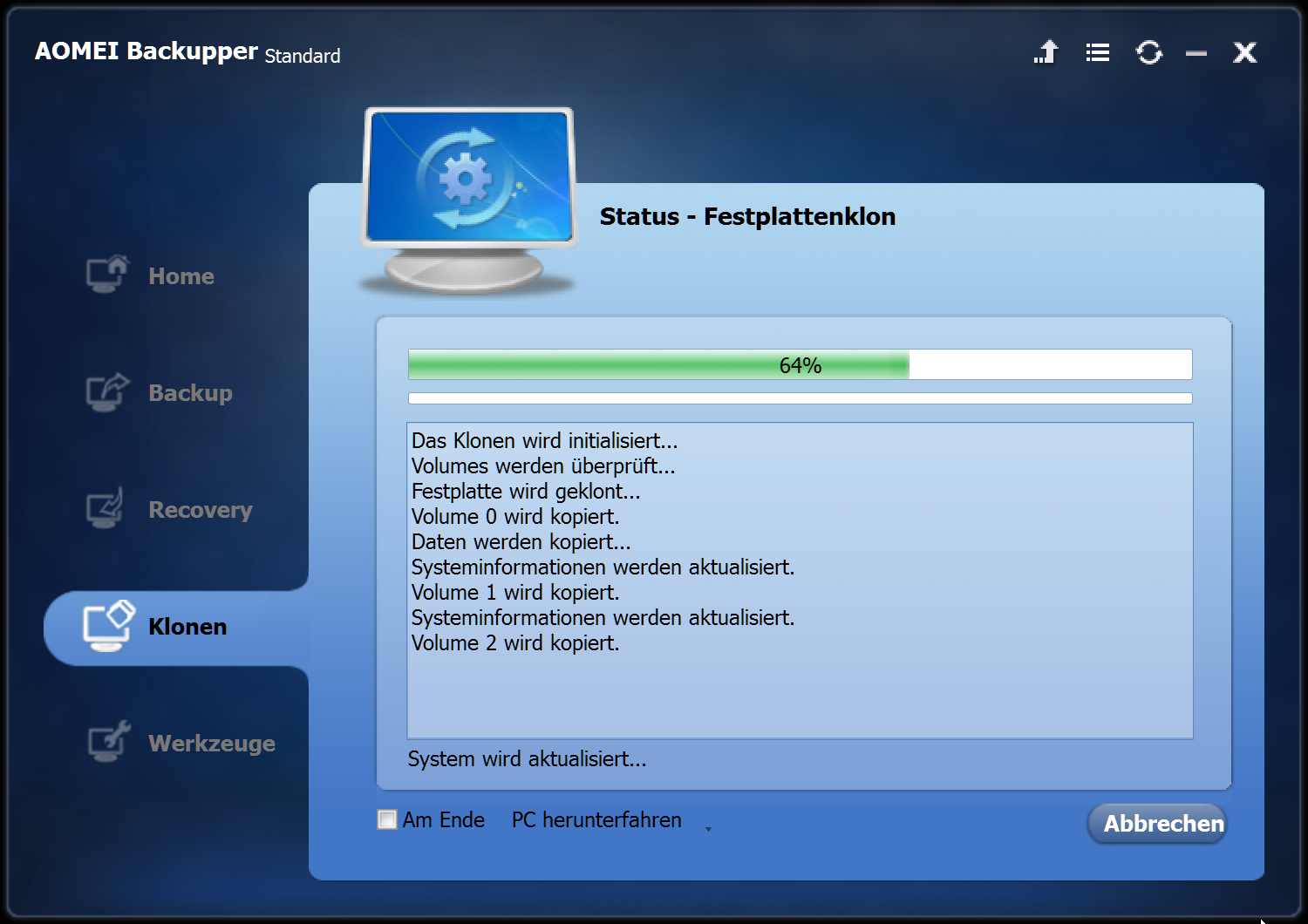 If there is not enough space on the destination disk, do not worry. AOMEI Backupper will check out whether the space on destination disk is sufficient or not.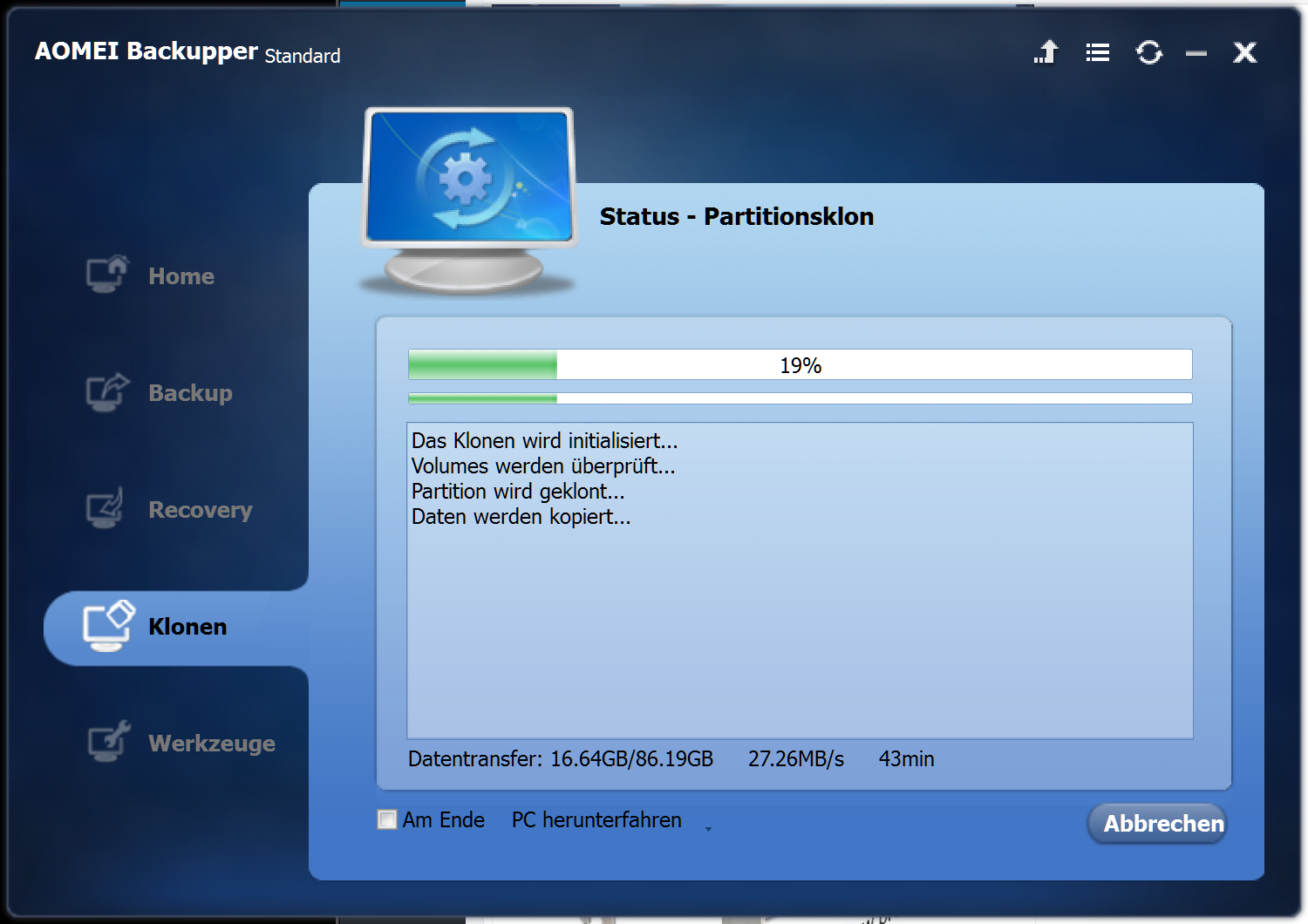 Acronis True Image 2017
it more extend solution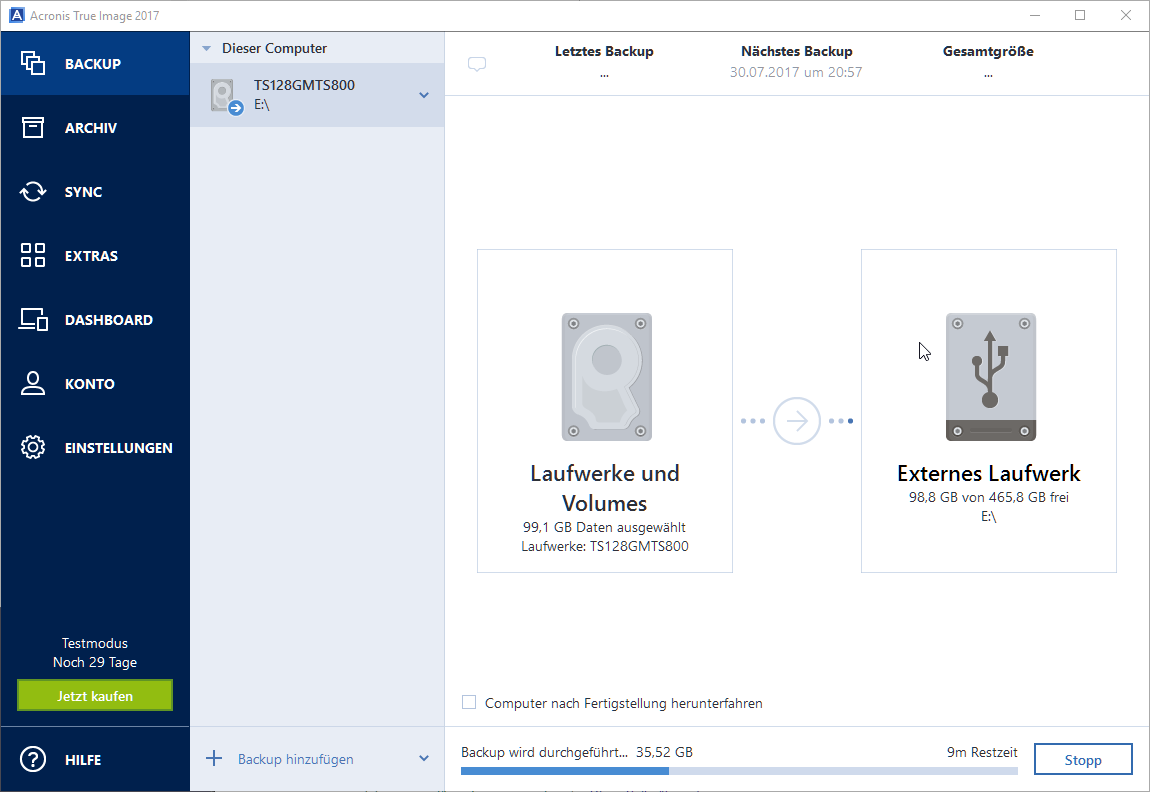 https://www.acronis.com/
https://www.acronis.com/de-de/personal/computer-backup/
On the bottom click for trial version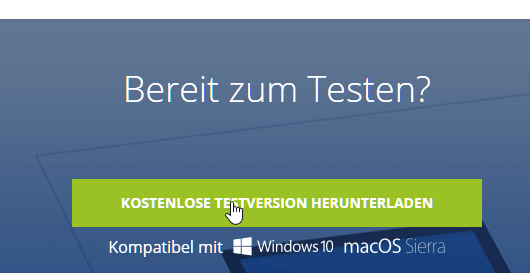 And choose Standard Version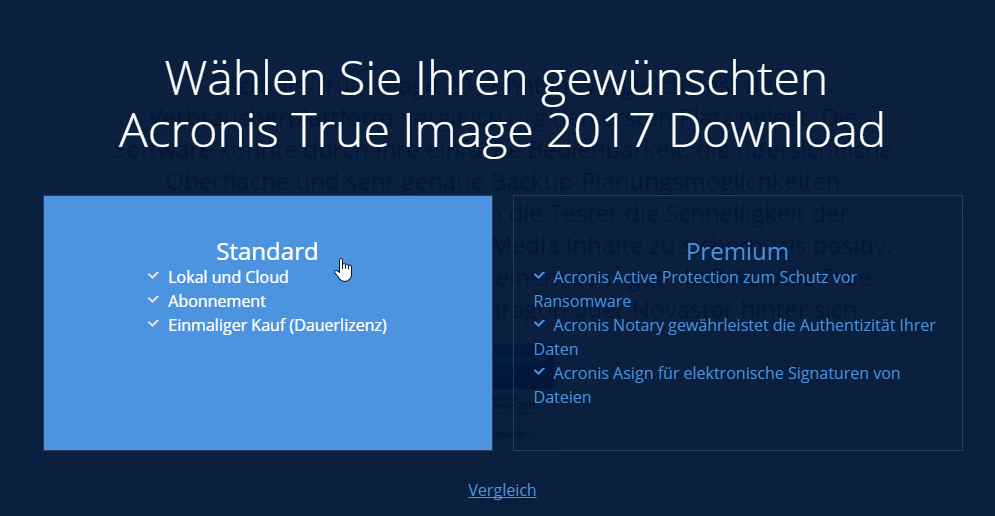 Latest posts by Tom Sapletta
(see all)