domains, trends, the best NAME!
I want to show You how i am looking for potencial of domain name on examples
let me present 3 domains:
ProjektLeiter.it
ProjektLeitung.it
ProjektManager.it
The domains have common theme: project management in IT area
For what somebody should 'click' your domain?
The last is domain name.
The first is content, and beetween another things.
Why?
Because even someone is on your side, he must have some reason why he should come to your side.
Of course name should be easy to say, typeing, and remember.
That's why the Domain Name is very important!
What should i choose, when are 3 similar domains?
Are existing many onlineservices, which are helpful to see what people are looking for, and what they like:
here is static Image with keywords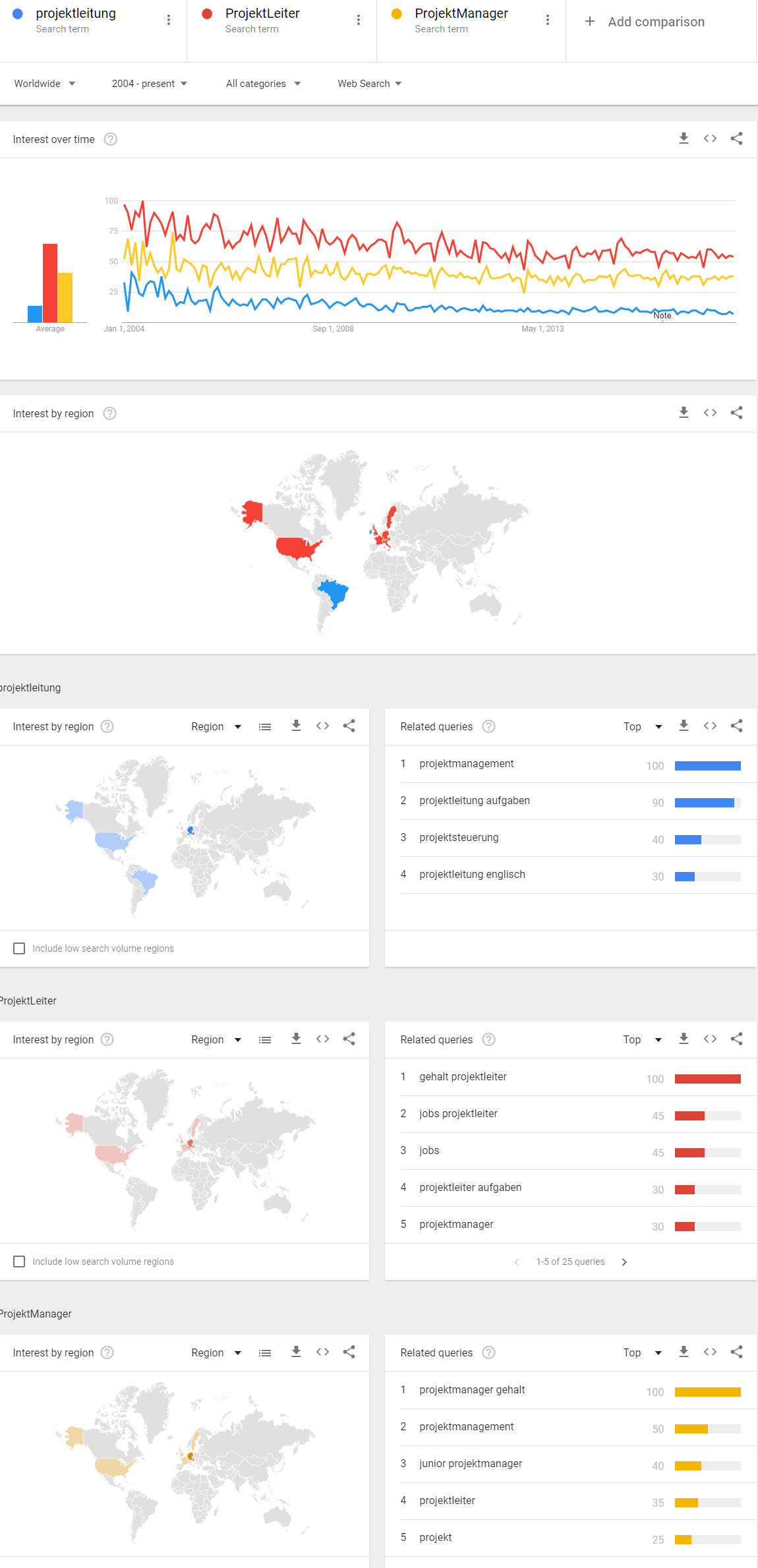 Next answer is comming with google images
Projektleitung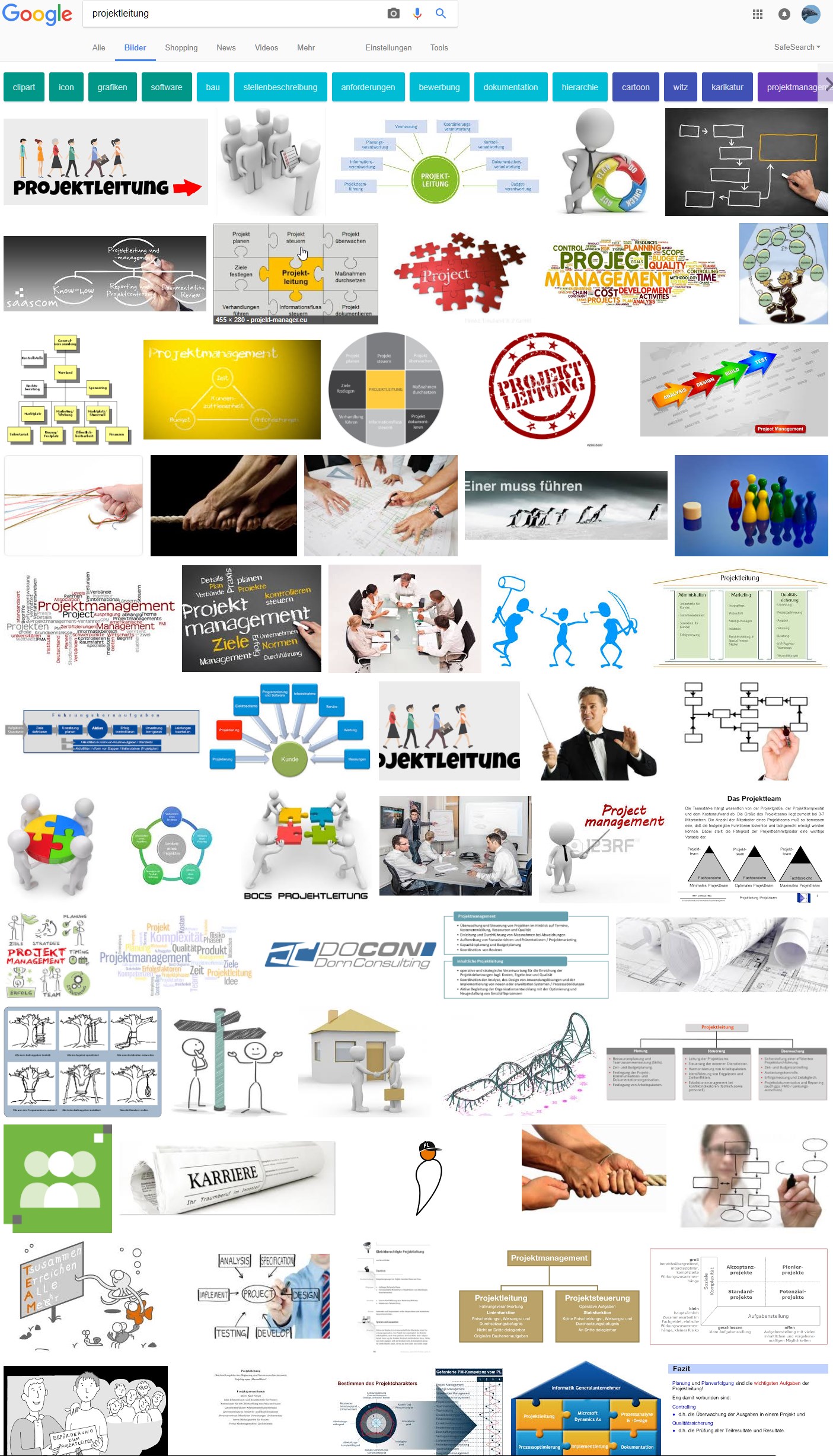 ProjektLeiter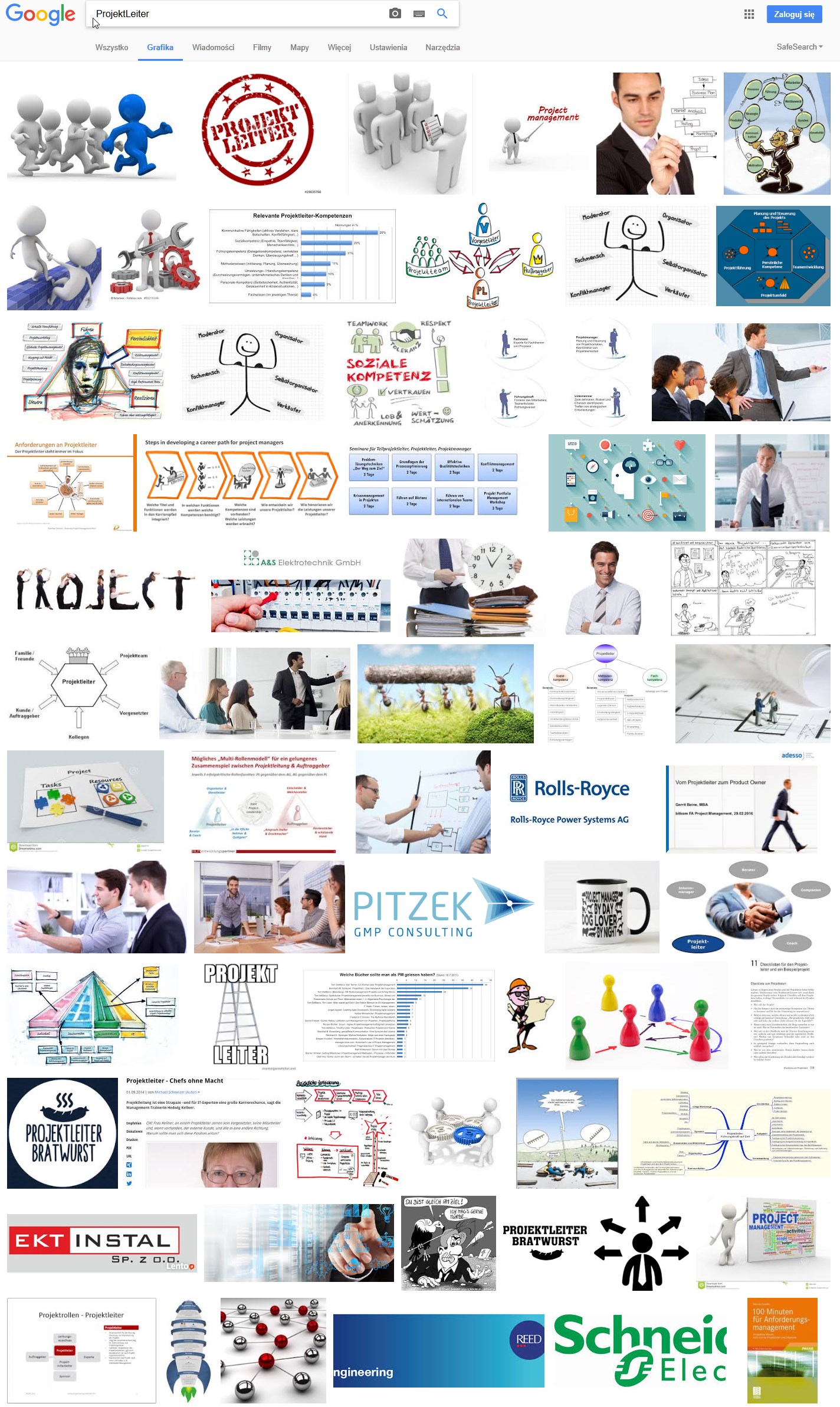 ProjektManager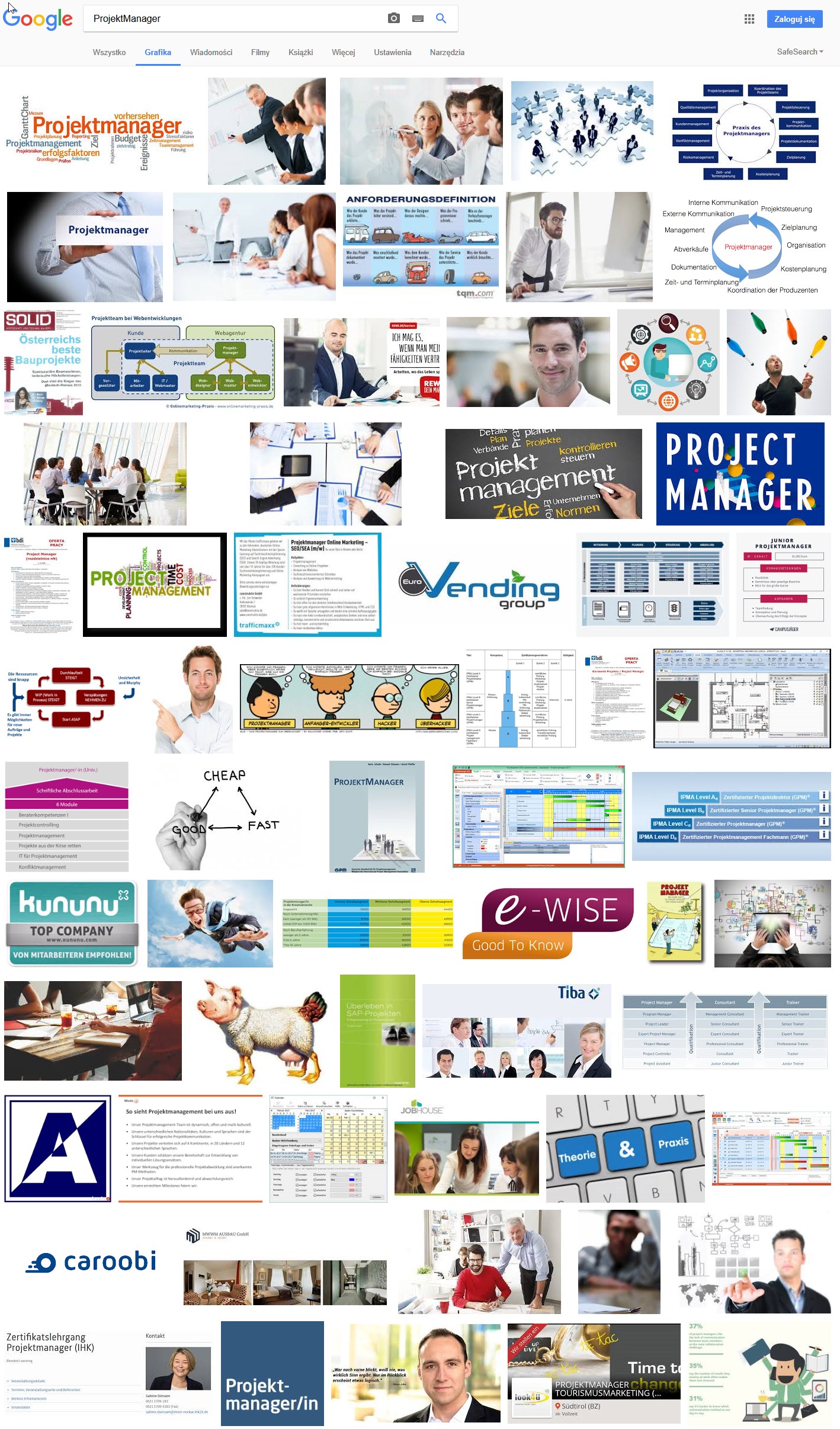 The winner is
On the end, decide the Traffic
projektmanager.it
Website visits in the last 30 days: 8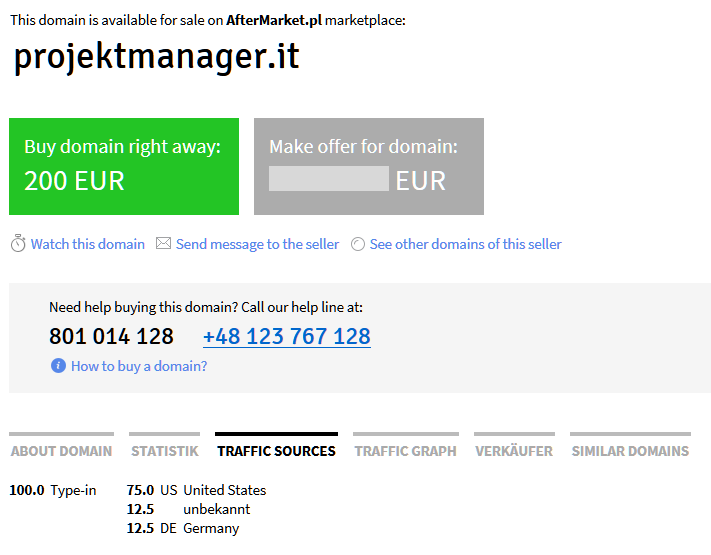 projektleiter.it
Website visits in the last 30 days: 121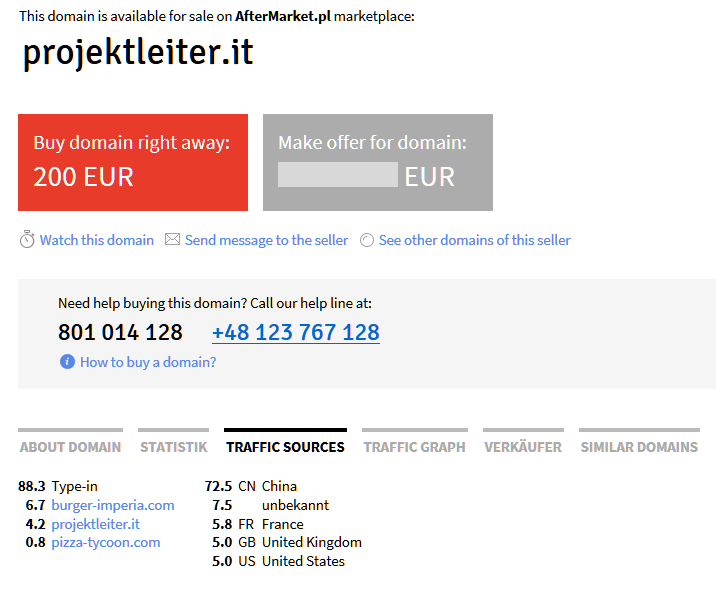 Latest posts by Tom Sapletta
(see all)