iot-city.com the right domain name for Industry: Internet of Things (IOT)
Did you heard a story about IOT.com and it having a price tag of $2.8 million? The Internet of Things has become a very hot topic over the last couple years
I tried registering a few iot names earlier this year but they were all taken. Only interested in coms. iot-city.com is a good one and was available last time I checked and registered. If You have any question feel free to ask question by comments or over contact form
My history with domains
10 years ago i was started with selling domains.
Now i am not a millioner and it is still not my main job, but i am passionate of this market, it more hobby for me.
More details about domain and website
Below I present a few details abot the domain and website iot-city.com
Domain registration, whois
https://www.whois.com/whois/iot-city.com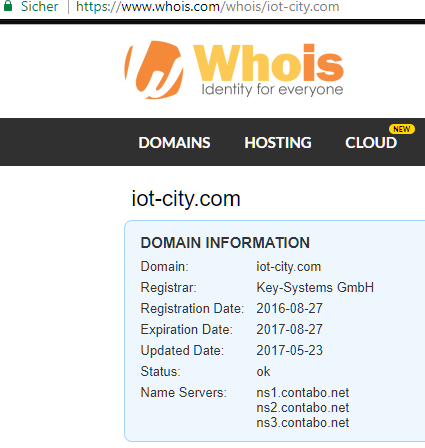 The iotcity domain name without dash is busy and was registered before (in 2010)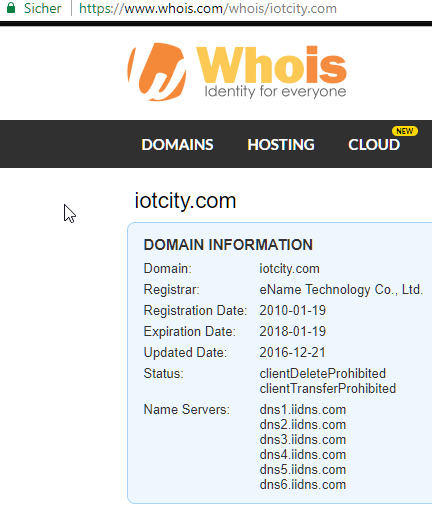 Website on WordPress
How many users are coming to the small WP website?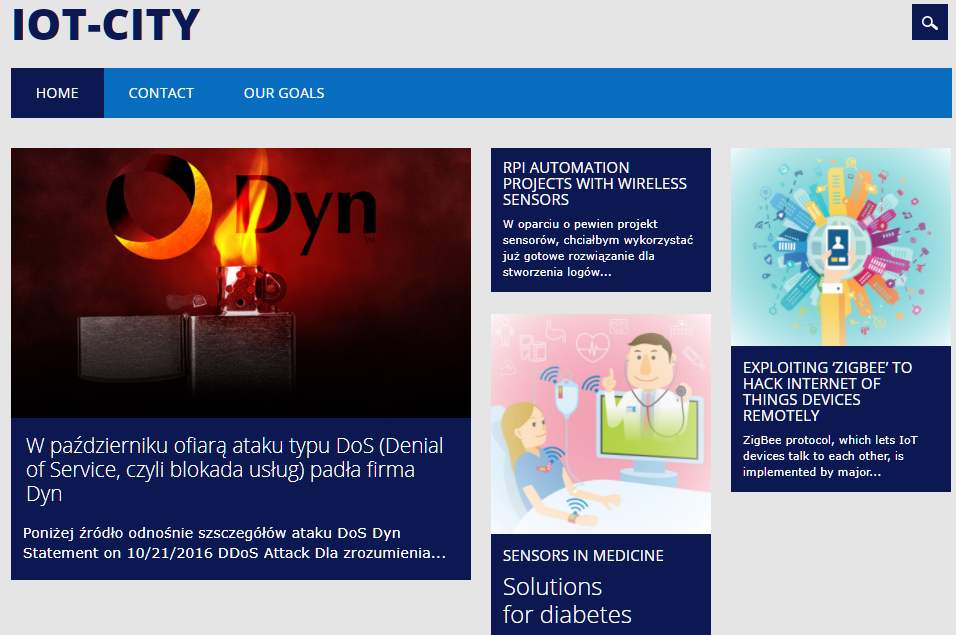 Website Statistics by Google Analytics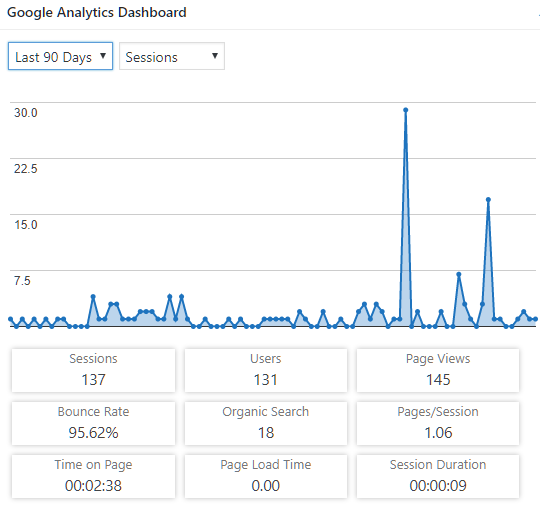 The domain: iot-city.com is for sale
https://www.aftermarket.pl/marketoffer.php?id=3044725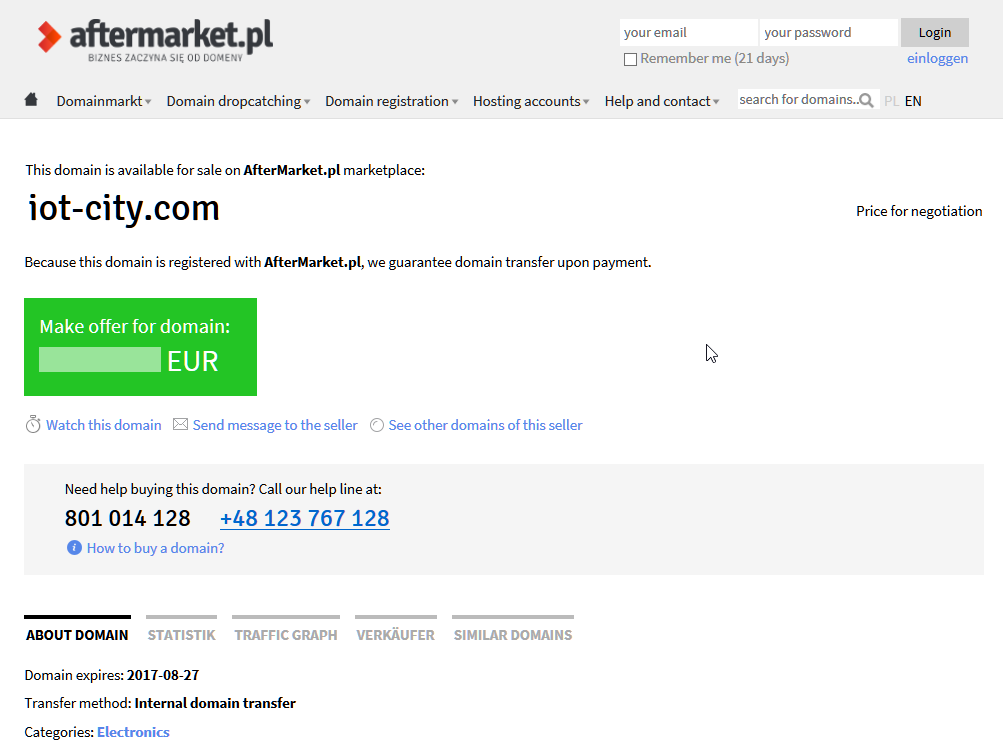 Portfolio
If you have interest for domain, just look to my portfolio, you can find more domains from IoT trade:
iot-city.com
iot-haus.de
iot-home.de
iot-pflege.de
iot-sport.com
iot-sport.de
iothaus.de
iotsport.de
https://www.aftermarket.pl/portfolio/6721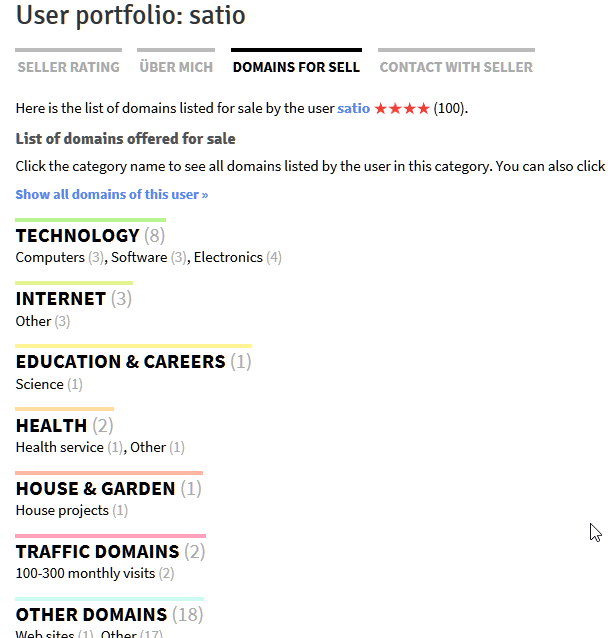 More info's about domain's cycle is here:
Latest posts by Tom Sapletta
(see all)