dev environment for fast development with odroid xu4, mini PC and switch, without virtualization
I am starting new development way with hardware support for my linux environment to deployment.
it's hardware solution which should be possible to use in any place with any system and devices.
With software virtualisation, are some problems depends platform.
What i use:
Comparasion: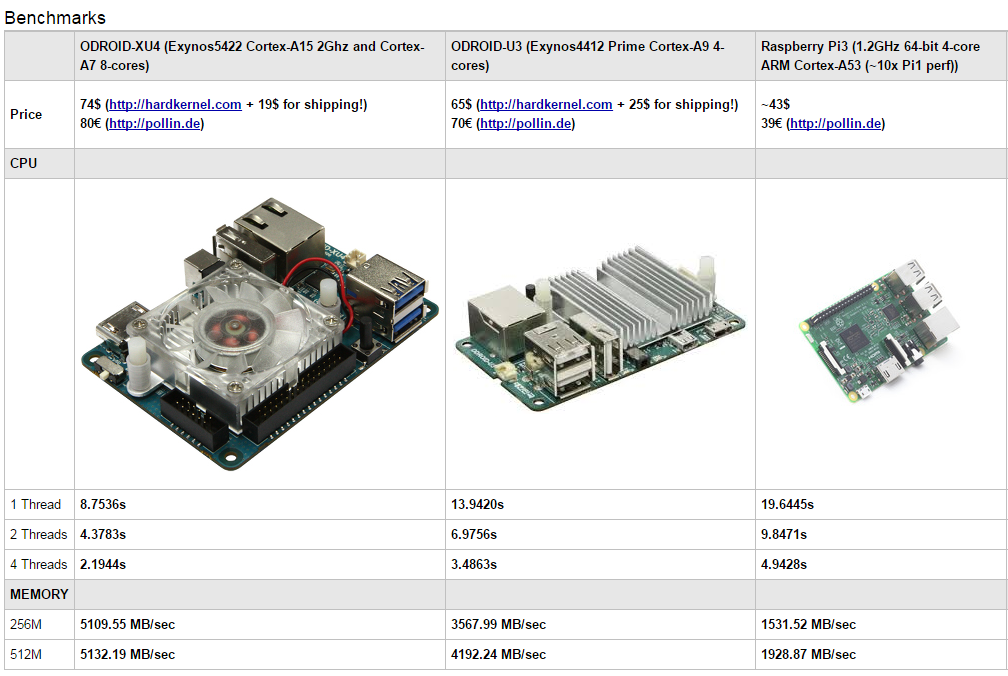 http://wiki.glidernet.org/cpu-boards
Latest posts by Tom Sapletta
(see all)